the 1700 engine is kind of weird, despite being SOHC isuzu origin like the rest of vauxhalls range, its a reverse flow head. that means the inlet and exhaust are on the bulkhead side of the engine. that also means most of the exhaust is unique to the 1700 diesel, and being estate that also means the exhaust is unique to the 1700 estate bar the backbox. it comes in 5 sections, the cast manifold, the down pipe, a short bus stop round the gear stick (presumably this was future proofing a catalyst option) then the long mid section, then a backbox.
so you have a relatively rare car, with a rare engine, with an exhaust that is unique to the engine car combo. i need a short cat replacement pipe, never going to be able to find parts for that, right? wrong ! there were 3 new old stock GM items on ebay, and also a raft of pattern versions from MTT, klarius and bosal. damn, parts supply actually seems to be getting better ?
then i thought, shall i punch in the numbers for the whole system, maybe try and get a whole spare system in the attic? so far ive managed to get all of it except the long mid section.
down pipe
this is the bit i actually need and the seller had 2, so i bought them both as they were only 26 quid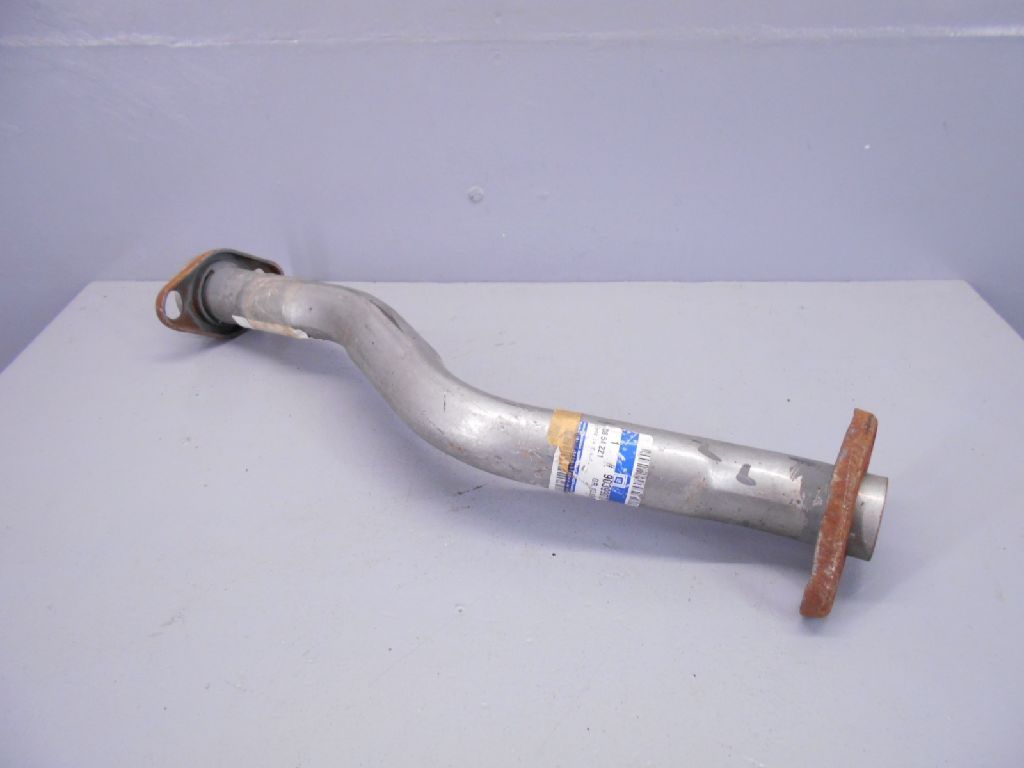 cant find a mid section yet as mentioned, but did find this backbox on ebay. i know this is really nerdy but it was incorrectly listed as mk3, and was reeealy cheap. weirdly it was for sale in my home town by a breakers yard, when i picked it up it still had an ancient vauxhall picking slip tied to it for greens of rainham, which is the vauxhall main dealer my car was sold in 1989, the garage shut down probably 10 or more years ago. who says fate doesnt exist ?