Re: Mightier White
Had a few hours to spare yesterday so more love for the gte! The whole car is very clean now but i have not given the engine bay any attention yet so i thought i would make a start on that.
Airbox side first no serious rot just a few extra screw holes and some surface rust.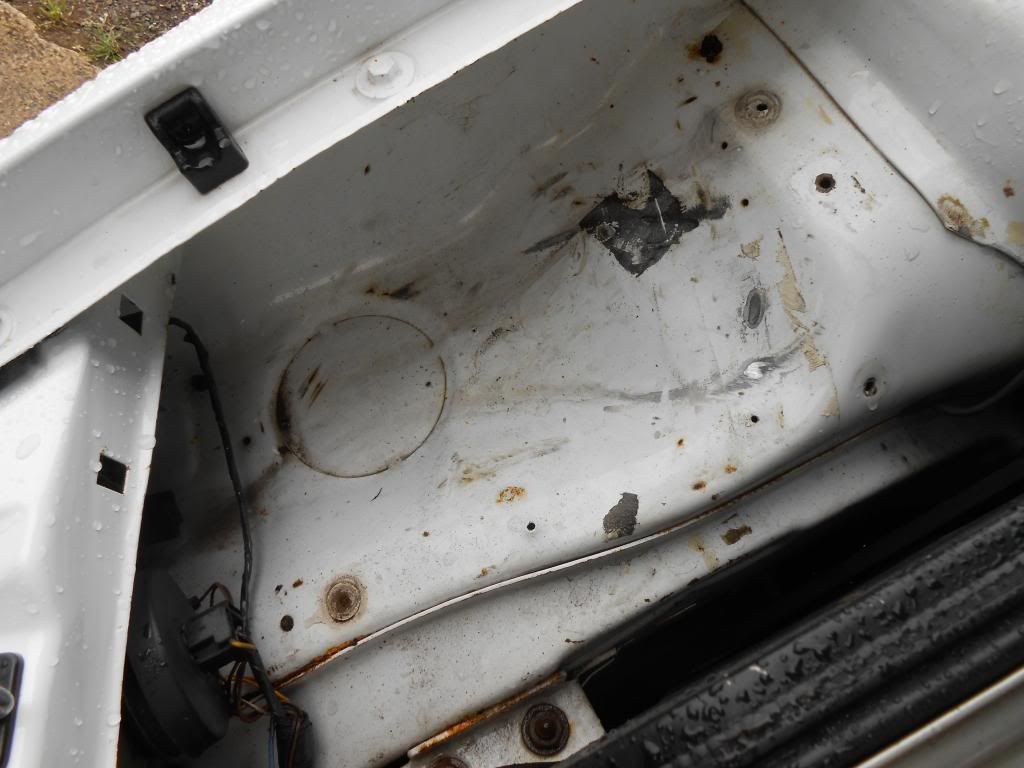 Lots of waxoil spashed about but this is the reason the car is pretty solid!
Removed old glue and sanded all the rusty bits back to shiney metal forgot to take a pic but you can tell by the primer where it was sanded. Was going to weld up the unused holes but my mig had other ideas!
Several coats of glasier white later and a few runs
but still looking much better going to do the turret and behind too but didn't have much time!
Also polished out the last bit of overspray on the pasenger door shut while waiting for paint to dry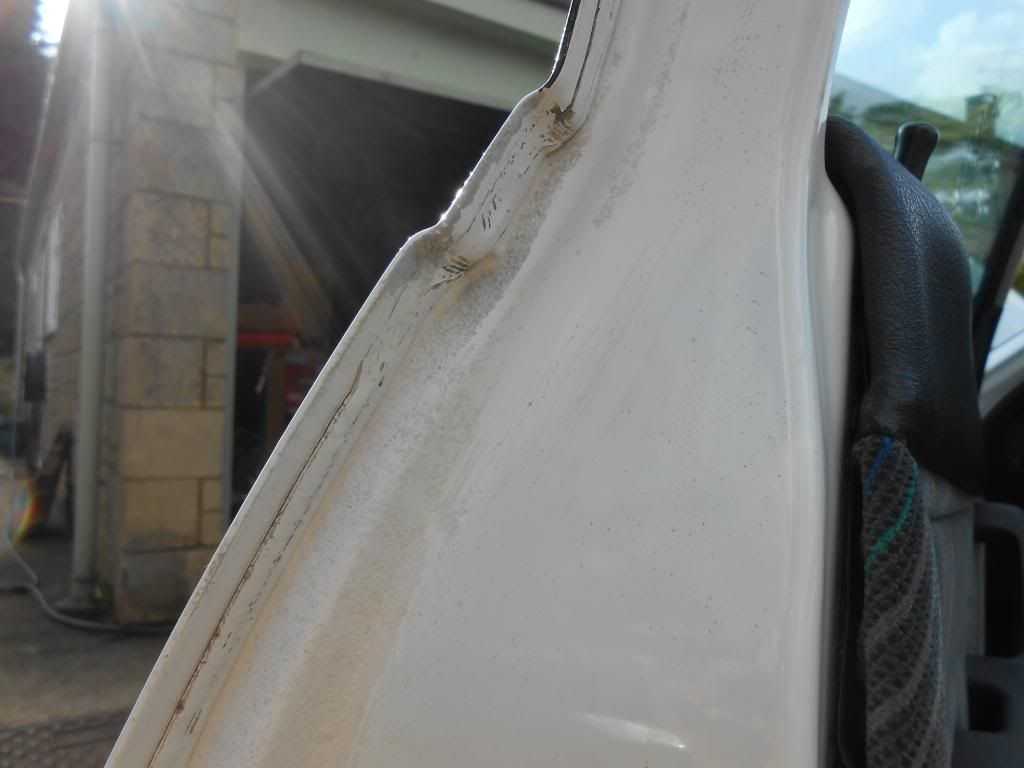 After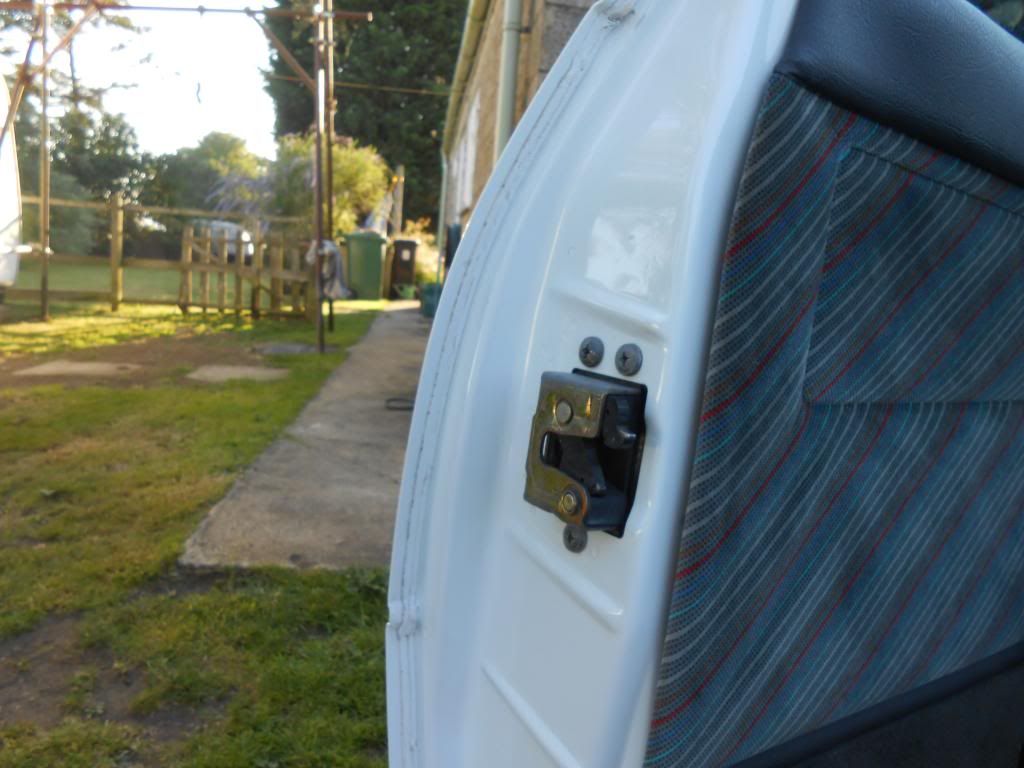 Polished the whole door and the shuts on the car too while i was there