Right, in prep for the kick off of this years show season, i was a little confused last year with who was who
i know an awful lot of you on here now and am happy to say have made some great mates here, but those i wasnt sure of this should give us an opportunity!!, so here is me, and here is my car....
so cmon guys put your ugly mugs and vehicles up!!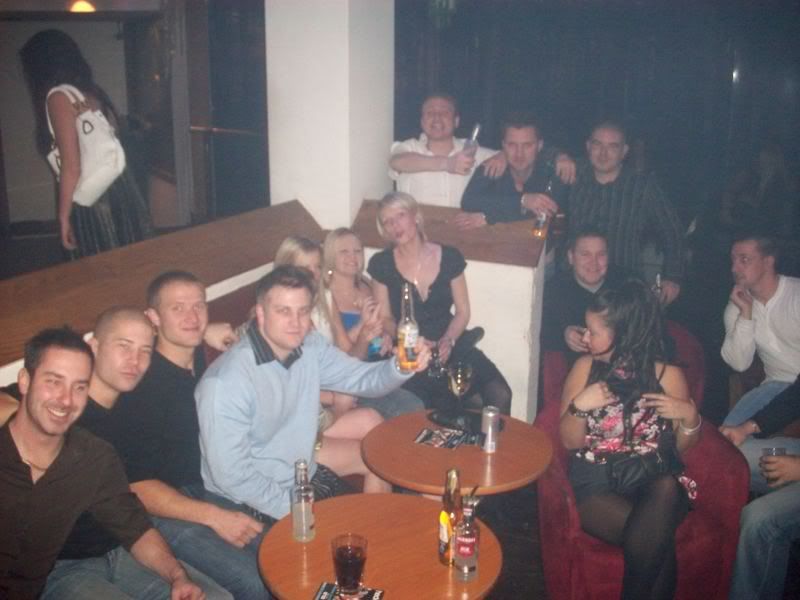 (in the blue top)